AG Edwards
AmericInn
Anheuser Busch (4)
APAC (2)
Bausch & Lomb
BB&T (2)
Blue Bell Creameries
Boar's Head Provisions Co.
Bob Evans Restaurants (5)
Cargill Salt
Chris Craft Boats
Coca Cola (2)
Del Monte Fresh Produce (4)
Edwards System Technology (3)
Ferguson Waterworks
Florida Power & Light
Florida Rock Industries
Frito Lay (2)
GEBO
GTE Mobile Net (3)
Hancor Pipe
Klockner Bartelt
Liberty Mutual
Marine Max (5)
Mayflower
Miller Beer Distributing
Nielson Media Research
PGT Windows
PSI Testing
Publix (3)
Ritter's Frozen Custard
Sherwin Williams (2)
Sonic Restaurant Inc (25)
Starbucks
Stonewood Restaurant
TECO
Teleflex
Tropicana
Trustco Bank
TVC
UPS (2)
W.W. Grainger
Walmart (3)
WSI
Yellow Freight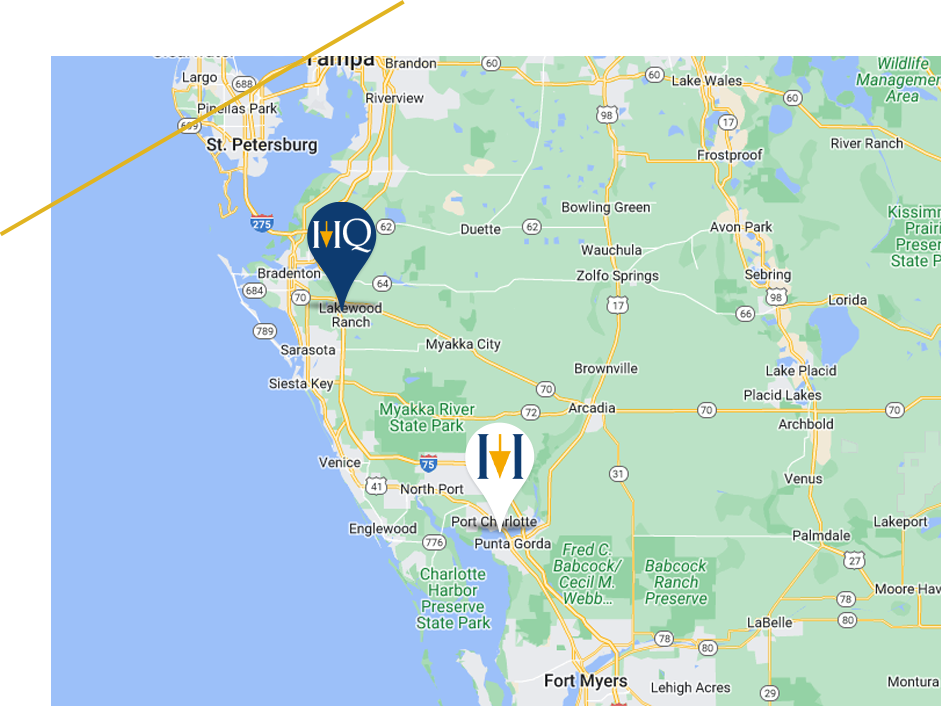 Build Green
Halfacre Construction offers its expertise as a green building provider with the resources available to build viable, effective alternatives to reduce energy consumption and preserve natural resources. Our staff includes U.S. Green Building Council (USGBC) certified professionals who have demonstrated proficiency in green building practices and who possess a thorough grasp of the LEED Green Building Rating System.
7015 Professional Pkwy
Sarasota, FL 34240
941-907-9099


Contact Us!
For more information about our services, please fill out the following form and the proper representative will contact you as soon as possible.