Design-Build Services in Sarasota & Surrounding Areas
Commercial Construction Experts Serving Sarasota, Bradenton, & Surrounding Areas
If you're searching for a dependable commercial builder that can bring your vision to life, look no further than Halfacre Construction. Backed by 50+ years of service excellence, our team offers unparalleled, start-to-finish commercial construction services. We have completed hundreds of successful projects over the years, and a large part of this success is due to our comprehensive design-build services. We have the expertise and resources needed to get your project done on time and within budget, all while adhering to the highest standards in workmanship, safety, efficiency, and professionalism.
Schedule your design-build service in Sarasota by calling (941) 907-9099 or sending us a message online.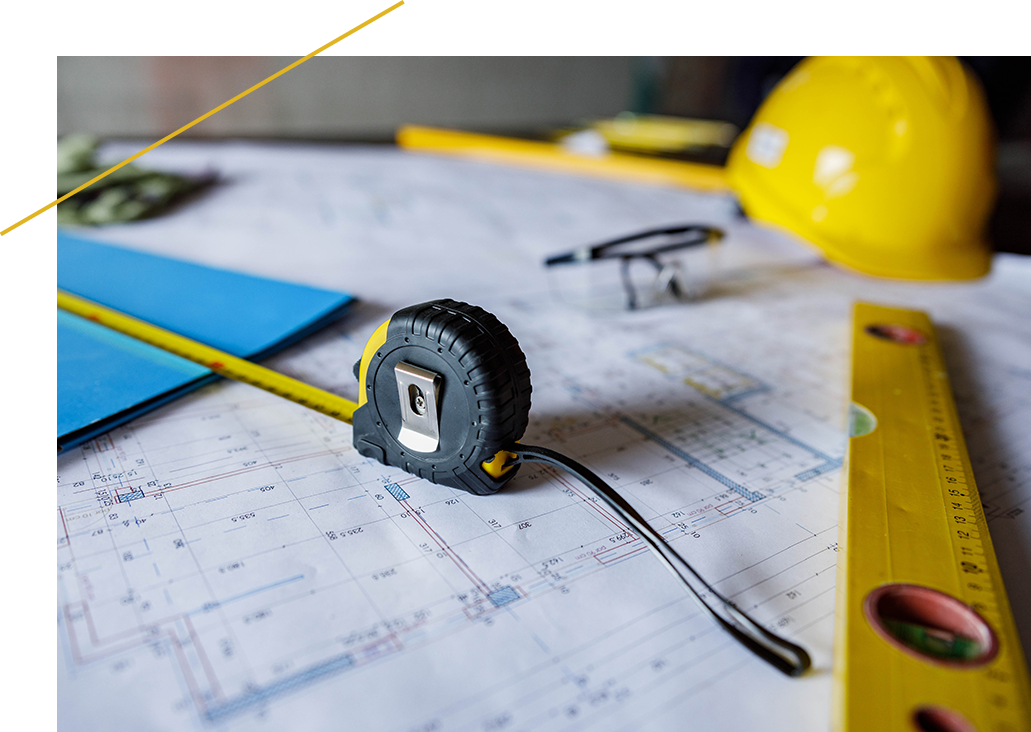 Project Portfolio
When our team first reviews your goals and analyzes your next project, we're already thinking of value engineering—or how to get the maximum value within the constraints of your budget, schedule, environmental concerns, and every other variable that comes into play.
View All
Offering Green Building Solutions
Halfacre Construction is a proud Green Building Provider. With certified U.S. Green Building Council (USGBC) professionals on our team, we provide a wide range of energy-efficient building solutions. Our green building practices optimize the performance of your building, reduce energy consumption, and minimize your environmental impact.
Some of our eco-friendly building practices include:
Pervious surface parking structures
Solar and tankless water heaters
Rainwater collection systems
Efficient plumbing and water fixtures
Energy-efficient lighting fixtures
Green roof systems
Halfacre Construction helps with all phases of your construction project from pre-construction consulting to renovation and demolition to construction and project management.
Ready to get started on your next project? Call (941) 907-9099 to get to work with our Sarasota design and build team!

Contact Us
For more information about our services, please fill out the following form and the proper representative will contact you as soon as possible.