Commercial Demolition & Renovation in Sarasota & Surrounding Areas
Premier Builder Serving Property Owners Throughout Sarasota, Bradenton, & Surrounding Areas
If you are searching for a team to handle your commercial construction project, look no further than Halfacre Construction. Ours is the most trusted commercial construction company around for a reason. We have gained valuable experience in every phase of construction, from demolition to reconstruction. No matter the size or scope of your project, we have the expertise, financial stability, and additional resources needed to get it done on time and within budget.
We are honored to be the team you turn to for start-to-finish demolition and renovation services in Sarasota. We are prepared to handle any project that comes our way, including offices, retail establishments, schools, restaurants, and all other types of commercial properties.
For the stellar service you expect, call Halfacre Construction at (941) 907-9099.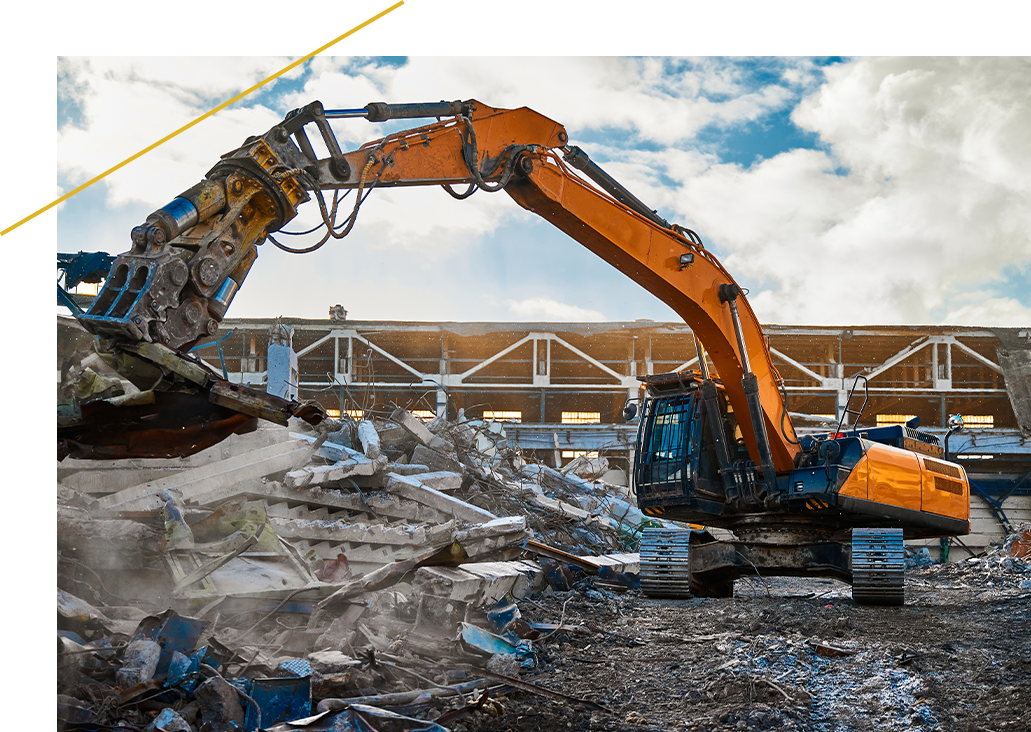 Project Portfolio
When our team first reviews your goals and analyzes your next project, we're already thinking of value engineering—or how to get the maximum value within the constraints of your budget, schedule, environmental concerns, and every other variable that comes into play.
View All
We Are Driven by Our Core Values
Everyone knows that a building is only as strong as its foundation and that is where Halfacre Construction towers above the competition. Since opening our doors in 1970, Halfacre Construction has remained committed to our goal of making a positive impact on our community. We complete every project with our core values in mind: integrity, expertise, financial stability, community, and longevity. These old-fashioned values allow us to maintain exceptional relationships with commercial property owners, architects, engineers, and subcontractors.
Professional Commercial Renovation Services
If you want to update or rebuild an existing commercial property, Halfacre Construction is here to bring your vision to life. Our experts deliver cost-effective, eco-friendly solutions with little to no downtime for your business and employees.
Our Sarasota commercial renovation services include:
Getting permits
Providing commercial construction estimates
Performing cost analysis
Interior building remodeling
Exterior building remodeling
Repairs, additions, and upgrades
Design and planning
Make sure that your project is completed on time and within budget by calling (941) 907-9099. Our Sarasota demolition and renovation experts look forward to serving you.

Contact Us
For more information about our services, please fill out the following form and the proper representative will contact you as soon as possible.