Construction Management in Sarasota & Surrounding Areas
Also Serving Commercial Property Owners Throughout Sarasota, Bradenton, & Surrounding Areas
As the premier commercial builder in the area, Halfacre Construction has the expertise and resources to perfectly execute your project. Backed by 50+ years of stellar results, we have extensive project management experience. We are here to manage and oversee the entirety of your project while prioritizing your input and customizing solutions to meet your needs and goals. We take a personalized approach at every stage in the process to maximize value and get your commercial construction project done on time and on budget.
Benefits of the Construction Management Method
Also known as the construction-management-at-risk model, construction management is an increasingly popular delivery method for owners interested in a streamlined service. The construction management method allows the construction manager (CM) and project owner to collaborate to establish and implement project cost controls, identify and select subcontractors, and define expectations. This method empowers the CM to act as a consultant to the project owner and monitor the contractor during the design and development phases. The project owner may be involved as much or as little as they'd like, and they can rely heavily on the CM's expertise along the way.
Call (941) 900-3079 to take advantage of our professional construction management services in Sarasota.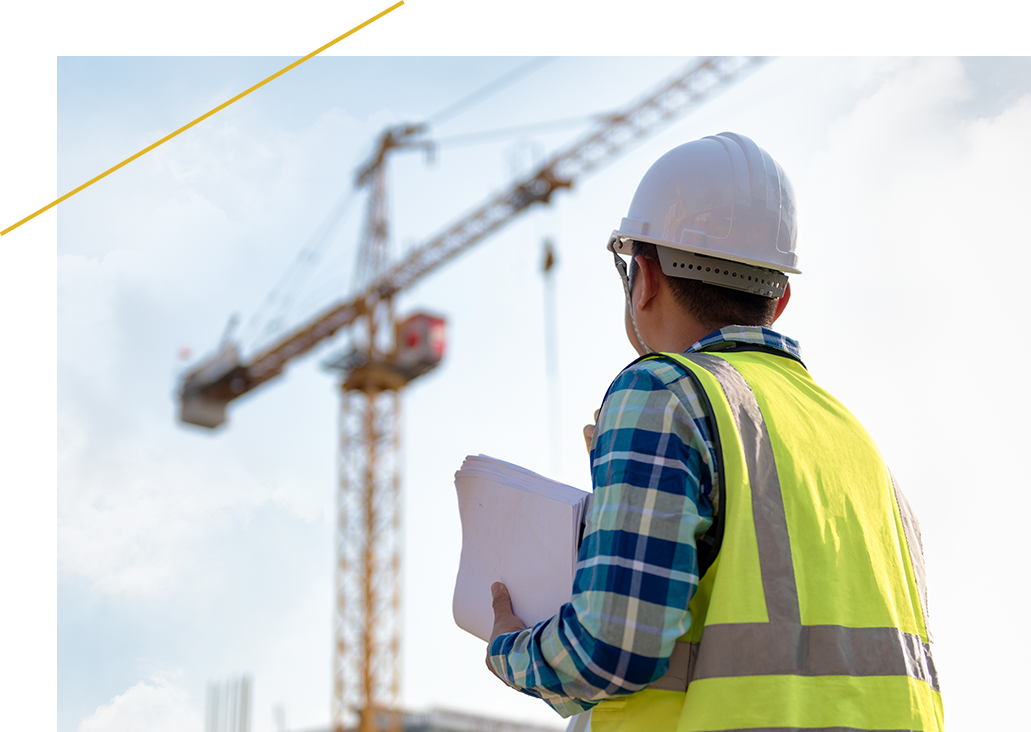 Project Portfolio
When our team first reviews your goals and analyzes your next project, we're already thinking of value engineering—or how to get the maximum value within the constraints of your budget, schedule, environmental concerns, and every other variable that comes into play.
View All
Why Halfacre Construction Is the Right Choice
In 1970, Halfacre Construction was established with the primary goal of making a positive impact on our community. We take great pride in being the go-to builder of commercial properties and always go above and beyond to exceed each client's expectations.
We have a long history of repeat customers because:
We adhere closely to deadlines
We are skilled in identifying and resolving roadblocks before they occur
We are a certified Green Building Provider
We maximize every dollar spent
At Halfacre Construction, we deeply value integrity, expertise, financial stability, community, and longevity.
For dependable construction management in Sarasota, give us a call at (941) 900-3079 today. We look forward to bringing your vision to life!

Contact Us
For more information about our services, please fill out the following form and the proper representative will contact you as soon as possible.