Sarasota Pre-Construction Consulting Services
Commercial Construction Experts Serving Bradenton & Beyond
Halfacre Construction brings tried and true experience to every project. As the premier commercial builder around, we have a reputation for exceeding expectations and getting projects done on time and within budget. Our success is due, in large part, to our thorough pre-construction consulting service. Since 1970, our pre-construction team has consulted on hundreds of projects. We use the knowledge gained from our extensive experience to plan out every aspect of your job before we ever even begin the building process.
No matter the needs of your industry, Halfacre Construction delivers customized solutions and exceptional service.
Schedule your pre-construction consulting service in Sarasota by calling (941) 907-9099. You can also message us through our online contact form.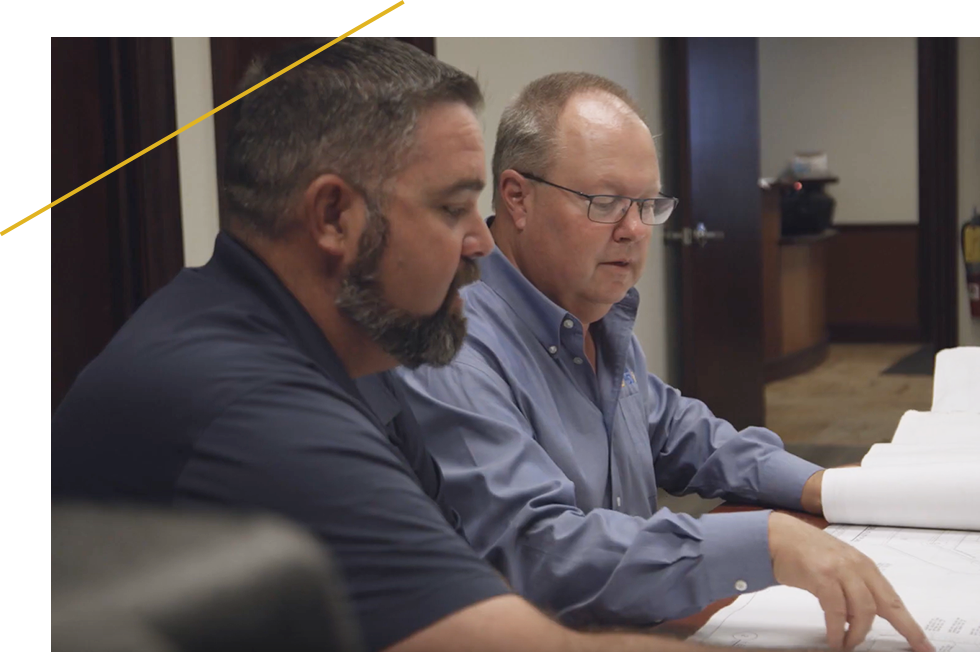 Project Portfolio
When our team first reviews your goals and analyzes your next project, we're already thinking of value engineering—or how to get the maximum value within the constraints of your budget, schedule, environmental concerns, and every other variable that comes into play.
View All
Halfacre Construction is backed by a generation of experience. A significant portion of the Southwest Florida landscape is made up of our construction projects, big and small. As the premier commercial construction company in the area, we have the expertise, financial stability, and integrity you are looking for in a builder. Our long history of successful projects and customized solutions is all the proof you need that we are the right team for your project.
Commercial property owners choose Halfacre Construction because:
We maximize every construction dollar spent
We are backed by 50+ years of service excellence
We are a certified Green Building Provider
We are committed to making a positive impact on our community
Following the pre-construction process, our team handles all aspects of your project, including design, construction, project management, renovation, demolition, and public work.
Schedule your Sarasota pre-construction consulting service by calling (941) 907-9099 today. We look forward to serving you!

Contact Us
For more information about our services, please fill out the following form and the proper representative will contact you as soon as possible.