Services We Offer
Hard earned experience. A team of professionals spanning the entire range of the commercial and industrial construction process. A history of successful contracts and repeat customers. A stellar reputation. These are just some of the qualities that go into the services offered by Halfacre Construction.

Sarasota Commercial Construction Services
Proudly Serving Our Community Since 1970
Regardless of the size and scope of your Sarasota commercial construction project, Halfacre Construction has the resources and expertise to bring your vision to life. As the premier commercial builder in the area, we maintain clear and open communication while overseeing every aspect of your project. This helps us to consistently deliver value-driven solutions catered to your needs and the demands of your industry. Our general contractors adhere to the highest standards in workmanship, efficiency, and safety from start to finish and never cut corners or settle for work that is "good enough." Halfacre Construction maximizes every dollar spent on your project and sticks to timelines and your budget to ensure the exceptional results you deserve.
Halfacre Construction is the most trusted commercial construction company for a reason. Call (941) 907-9099 to find out why.
No Job Is Too Big or Too Small
Backed by 50+ years of experience in commercial construction, Halfacre Construction is fully prepared to handle any project that comes our way. Our skilled general contractors and project managers oversee every aspect of your project, including designing, planning, demolition, renovation, construction, and more.
Halfacre Construction has extensive experience working with all building types, including:
Prefabricated steel buildings
Office buildings
Tilt-up concrete construction
Concrete masonry units (CMU)
Conventional steel structures
Insulated concrete forms (ICF)
Portable classrooms
Refrigerated warehousing
At Halfacre Construction, no service is too big or too small for our team to take on. Our commercial construction services in Sarasota can be customized to meet the needs of any commercial industry, including restaurants, gyms, food service establishments, healthcare facilities, conference centers, auditoriums, and more.
A Proud Green Building Provider
At Halfacre Construction, we are passionate about preserving natural resources and reducing our environmental impact. To help reduce your energy consumption, we construct viable, effective alternatives through the implementation of green building practices. We are proud to have U.S. Green Building Council (USGBC) certified professionals on our team to help us deliver energy-efficient green building solutions.
These eco-friendly solutions include, but are not limited to:
Green roof systems
High-efficiency lighting systems
Photo voltaic cells
Water-conserving fixtures
HVAC recovery systems
Native-plant landscaping
Learn more about our eco-friendly commercial construction services in Sarasota by calling (941) 907-9099. We can also be reached through our online contact form.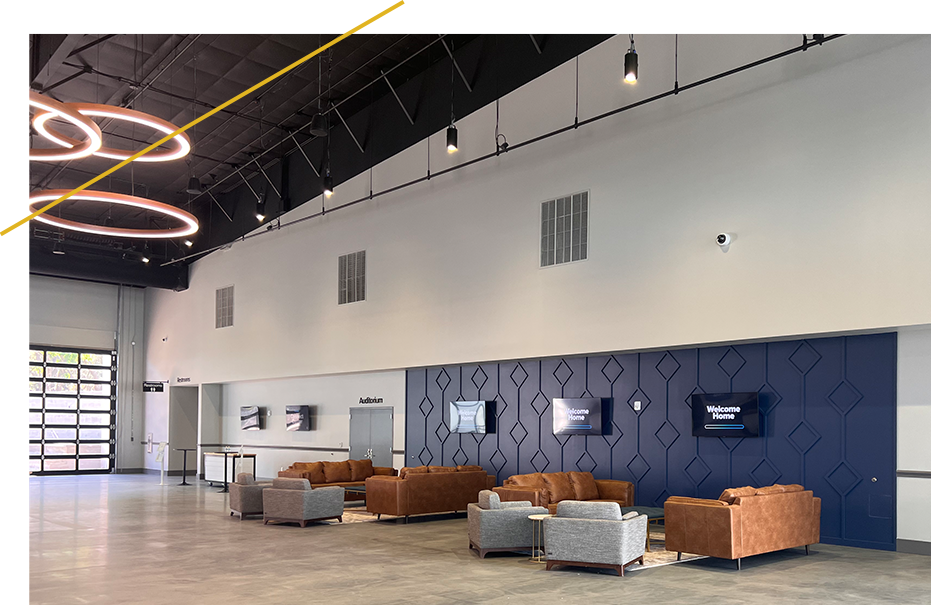 Subcontractors
WE HAVE ALWAYS WELCOMED NEW CONTRACTORS

Safety

Our primary focus is the health and safety of all workers, which we promote through an extensive safety program and by hiring only qualified, trained staff members, subcontractors and OSHA regulations designed to create a safer job site.

Longevity

Since 1970, Halfacre Construction has been building southwest Florida's commercial and industrial markets. Nearly a third of our clients are repeat business and some clients have been with our reputation of several decades.

Community

Jack Cox and Halfacre Construction are tightly woven into the fabric that makes up the southwest Florida philanthropic community and are dedicated to donating both time and money to children's and educational charities to improve the quality of life in the region.

Financial Stability

With almost 40 years and nearly three generations of a successful commercial construction business behind us, we're confident that we'll still be here tomorrow. In spite of the changing climate of the construction industry, our business remains steady and strong.

Expertise

One measure of Halfacre Construction's expertise is the very landscape of southwest Florida which is scattered with construction projects built by Halfacre. Owner Jack Cox was raised in the business, learning the trades firsthand in the hot Florida sun.

Integrity

At Halfacre Construction, our reputation for honesty and follow-through is well known throughout the region. While the days of handshake agreements may be a thing of the past, the team at Halfacre works with those same old-fashioned values where a person's word meant something.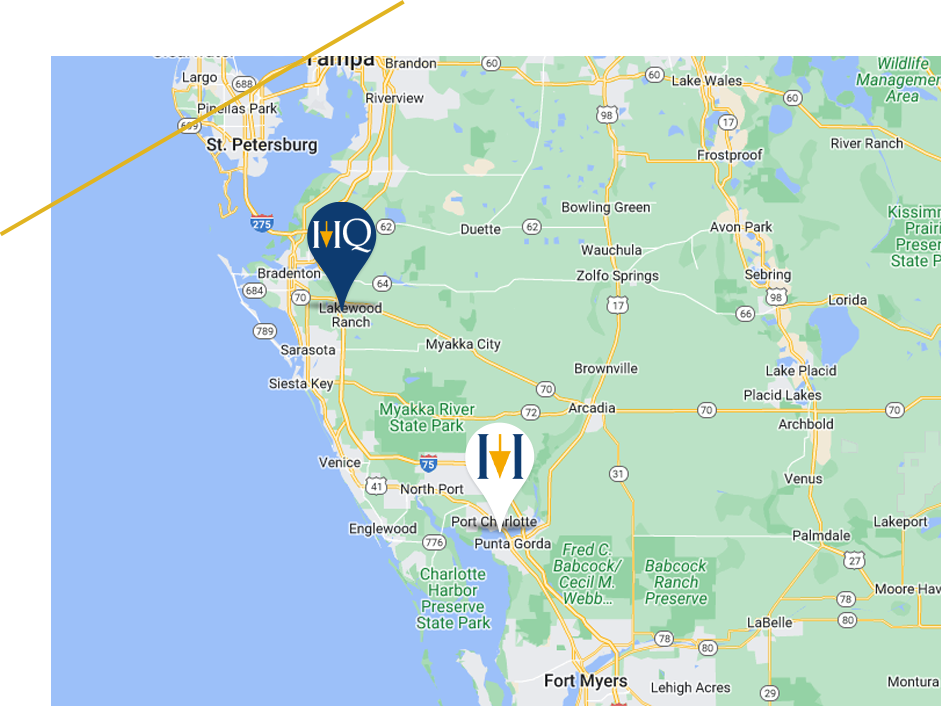 Build Green
Halfacre Construction offers its expertise as a green building provider with the resources available to build viable, effective alternatives to reduce energy consumption and preserve natural resources. Our staff includes U.S. Green Building Council (USGBC) certified professionals who have demonstrated proficiency in green building practices and who possess a thorough grasp of the LEED Green Building Rating System.

7015 Professional Pkwy
Sarasota, FL 34240

Contact Us!
For more information about our services, please fill out the following form and the proper representative will contact you as soon as possible.