Sarasota & Surrounding Areas Public Works Projects
Commercial Construction Experts Sarasota, Bradenton & Surrounding Areas
In our 50+ years of service, Halfacre Construction has gained extensive experience working with municipalities to develop public works projects in Sarasota. As the most trusted commercial construction company, we take great pride in designing and building some of the most well-known buildings for commercial property owners throughout Southwest Florida. We have developed excellent relationships with successful subcontractors and have the financial stability and additional resources necessary to get your project done on time and within budget.
Halfacre Construction currently administers small- to medium-sized projects for county schools and parks in eight Florida counties. We are proud to offer turnkey modular classroom installation and replacement services upon which our community can rely.
For premium-quality service, call (941) 907-9099 today.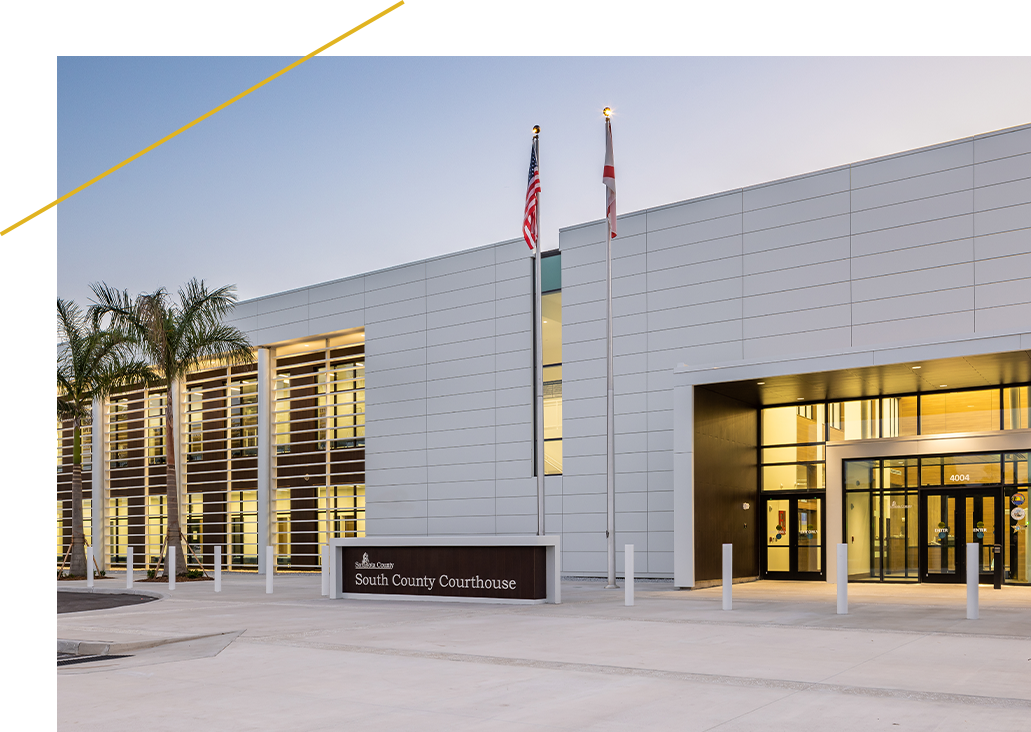 Project Portfolio
When our team first reviews your goals and analyzes your next project, we're already thinking of value engineering—or how to get the maximum value within the constraints of your budget, schedule, environmental concerns, and every other variable that comes into play.
View All
We Are Passionate About Serving Our Community
At Halfacre Construction, one of our core values is community. Since opening our doors in 1970, we have remained committed to making a positive impact on our community and giving back in any way we can. We are honored to be a trusted public works project management team and always go above and beyond to deliver unparalleled service and results. We have a strong history of working on municipal projects throughout the state and are prepared to handle every aspect of yours from start to finish.
Community is integral to the culture at Halfacre Construction. We live here, we give here, and we love it here. Choose our team and rest assured we'll do whatever it takes to exceed your expectations.
Call (941) 907-9099 for public works projects in Sarasota. We can also be reached through our online contact form.

Contact Us
For more information about our services, please fill out the following form and the proper representative will contact you as soon as possible.