Halfacre Construction is committed to the health and safety of all of our employees and subcontractors. Construction can be a high hazard occupation, and Halfacre's construction management teams—project supervisors, project managers, and crew leaders—are well-versed in accepted industry standards, safe construction practices, and OSHA regulations designed to create a safer job site.
Our primary focus is the health and safety of all workers, which we promote through an aggressive safety program and by hiring only qualified, trained staff members and subcontractors. We maintain a strong, healthy record of low personal injuries and minimal property damage due to construction related accidents.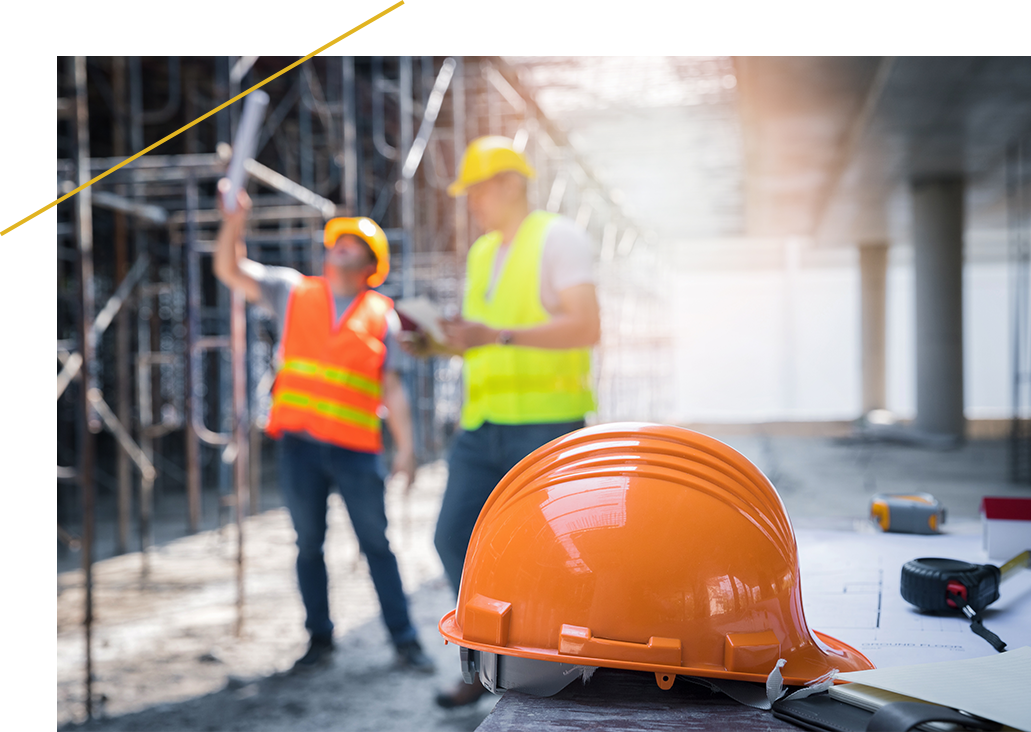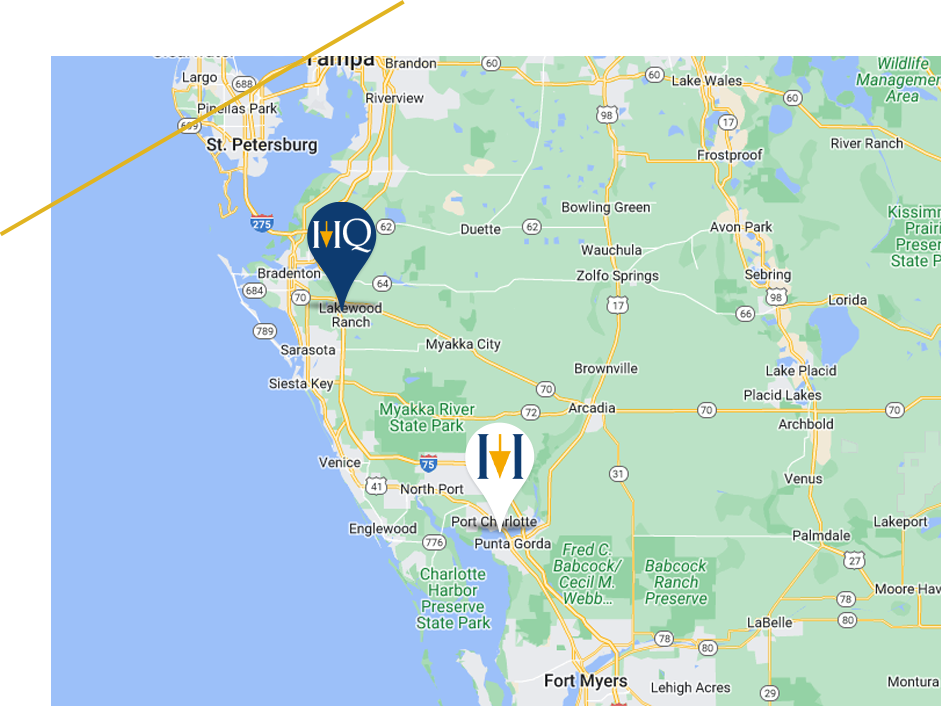 Build Green
Halfacre Construction offers its expertise as a green building provider with the resources available to build viable, effective alternatives to reduce energy consumption and preserve natural resources. Our staff includes U.S. Green Building Council (USGBC) certified professionals who have demonstrated proficiency in green building practices and who possess a thorough grasp of the LEED Green Building Rating System.

7015 Professional Pkwy
Sarasota, FL 34240

Contact Us!
For more information about our services, please fill out the following form and the proper representative will contact you as soon as possible.