Halfacre Construction leaders Bill Halfacre, the late John Cox and now Jack Cox share the same values and put action to those words in a spirit of serving our community, especially its children. The company has been fortunate to have enjoyed a measure of success since its inception and the company philosophy is that success demands responsibility to help others and give back to the community.
Halfacre Construction supports the local community through giving, fundraising, donating building projects and serving on non-profit and organizational advisory boards. We are proud to have supported the following organizations:
John F. Kennedy spoke eloquently when he said:
"One person can make a difference and every person should try,"
"Children are the world's most valuable resource and its best hope for the future."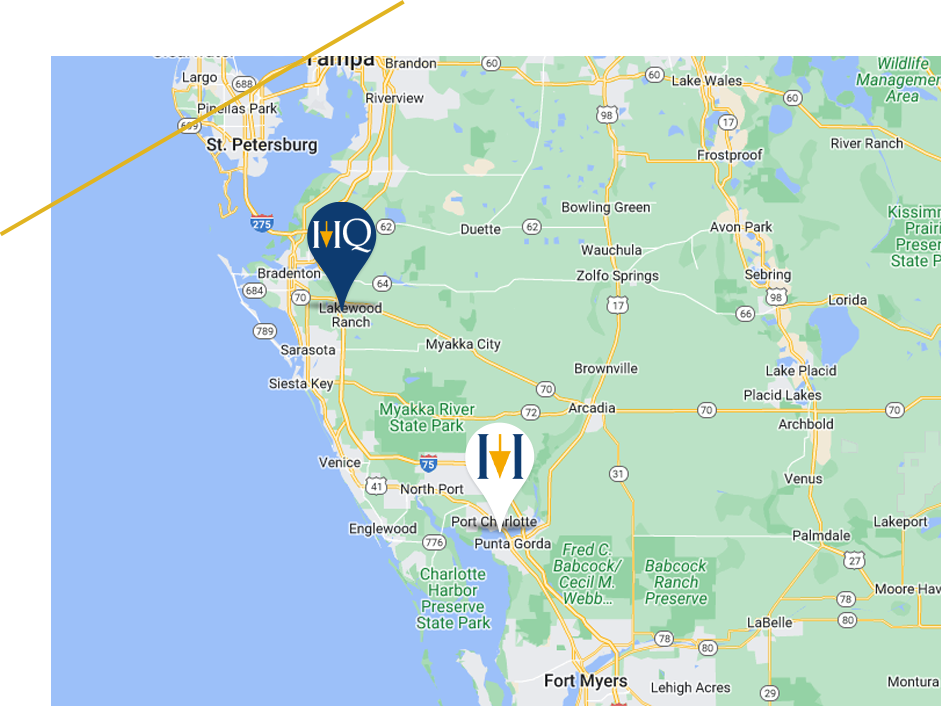 Build Green
Halfacre Construction offers its expertise as a green building provider with the resources available to build viable, effective alternatives to reduce energy consumption and preserve natural resources. Our staff includes U.S. Green Building Council (USGBC) certified professionals who have demonstrated proficiency in green building practices and who possess a thorough grasp of the LEED Green Building Rating System.

7015 Professional Pkwy
Sarasota, FL 34240

Contact Us!
For more information about our services, please fill out the following form and the proper representative will contact you as soon as possible.