A lot of the work we do at Halfacre Construction Company is incredibly rewarding. Whether it's creating custom buildings for small business owners, governmental agencies or large warehousing projects, what sets our firm apart is our dedicated team. They are devoted to creating the ultimate customer experience while building quality projects on time and on budget. There are particular projects, however, that our team would tell you are the most fulfilling to work on. Those are the projects we execute for public and private schools. With close to $100 million in school projects under our belts – encompassing 921 separate jobs spanning eight school districts from Hillsborough County to Miami-Dade and most places in between – we've learned a thing or two about this scope of work.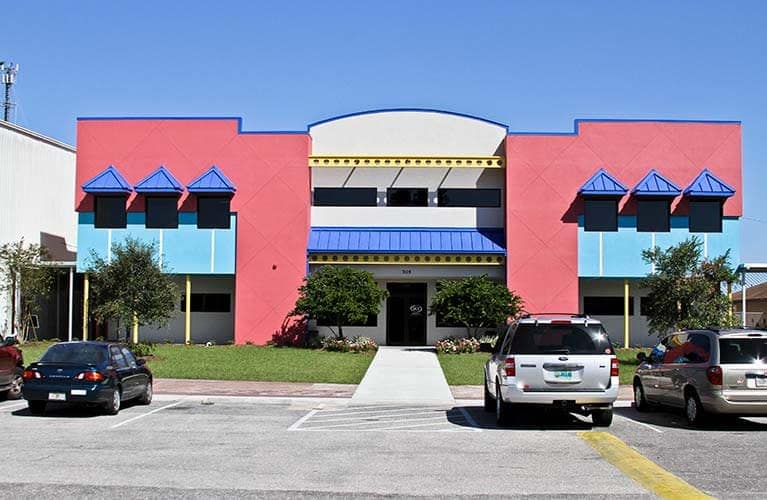 A = Active campuses. While a lot of work on schools is done over the summer, we also work frequently on active campuses.
B = Budgeting. We have a knack for staying on budget but also finding ways to save money with our top-notch preconstruction management practices.
C = Caring staff. Our team has children, who attend most of the schools we work on, and we truly care about delivering quality projects that help students, staff and their families thrive on campus.
Here are some other highlights:
What sets Halfacre Construction Company apart when it comes to school projects?
We've completed $99,300,880 of small and large school projects all by the same, consistent team members dedicated to this type of work.
Our project managers and superintendents are experts at working on active campuses and understand the importance of safety, security and logistics to maintain operations during these types of projects.
Through value engineering and direct material purchase, we have saved our clients thousands of dollars on almost every project. We take cost-effective measures without compromising design quality.
We understand the importance of renovations and small, continuing service projects for schools to function.
How many school projects has Halfacre Construction Company completed?
We have completed 921 public projects for 8 school districts, including Hillsborough, Sarasota, Manatee, Collier, Charlotte, Lee, Miami-Dade and Palm Beach Counties.
Our team has worked on 3 private projects: Venice YMCA SKY Academy Charter School, Venice YMCA Sunshine Education Academy and Boys & Girls Club of Sarasota & Career Resource Center.
What are some of the most memorable projects?
What important aspects go into working on an educational institution?
Environmental considerations: non-toxic building materials, renewable energy, durable materials, daylighting and indoor and outdoor flexible learning spaces.
Long lead times on equipment and well-managed scheduling, if the project needs to be completed in time for the next school year.
Making safety and security our priority for the students and staff, if the project is on an active campus.
Ensuring our staff is Jessica Lunsford badged, and all of our subs are insured.
Stakeholder engagement: the school board, students, teachers, parents and surrounding residences all need to be considered.
For more information on the services and capabilities of Halfacre Construction Company, visit www.HalfacreConstruction.com